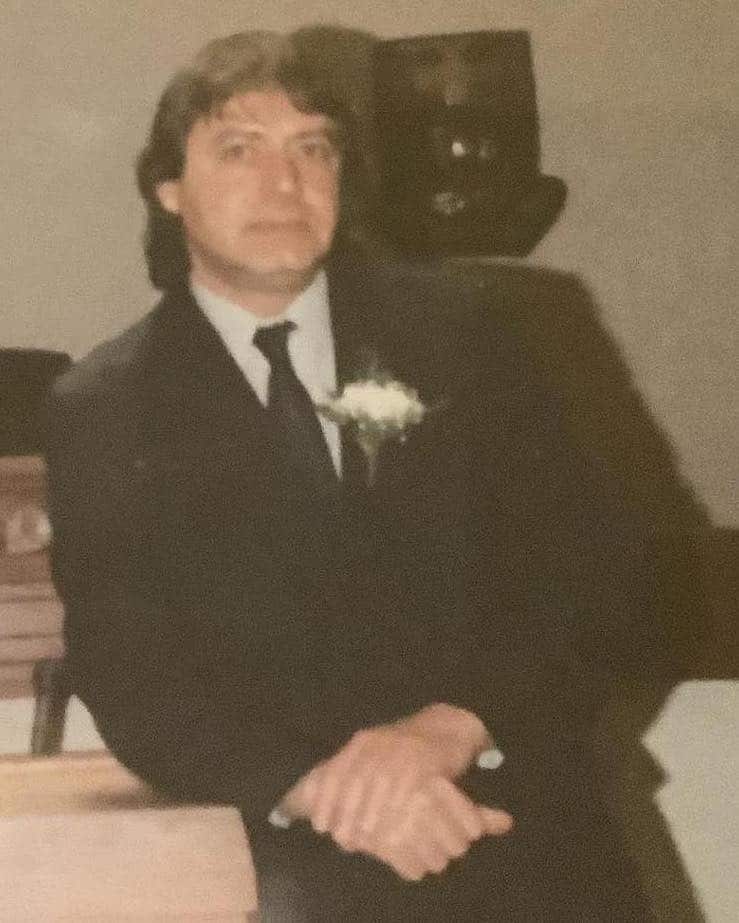 November 13, 1950 – March 4, 2023 
It is with profound sadness that the family announces the passing of Bill on March 4, 2023 after a brief illness surrounded by the love of his family.
He will be truly missed by the many people whose lives he touched over the past 72 years.
Left to cherish his memories are his loving wife Linda, daughters April (Jason) and Karen and son Jeff, grandchildren Alison, Sara and Kate, Jessica, Cory, Jordan, Amanda, Alyssa, Bailey, Kayla, Ember and Aiden, Chantelle, Serena, James, Jeffrey, Rebecca, Larissa and William and great-grandchildren along with sister and brother in-laws and numerous nieces and nephews.
Bill was predeceased by his father, mother, mother in-law, brother in-law and father in-law.
Bill was employed by Magellan Aerospace in various positions from 1971 until his retirement in November 2015. His most recent position was Labour Resource Manager. Bill was a very hard worker; had a strong work ethic and integrity and was well respected by all his co-workers.
Bill enjoyed camping and fishing, particularly at Otter Falls in the Whiteshell with his children and grandchildren. Those were some of the happiest times of his life. His hobbies included curling, baseball, tennis, shuffleboard and pool. One of his fondest memories was our trip to the Black Hills in 1995; it was somewhere that he always wanted to visit; it was an amazing vacation. Bill was born in Toronto where he resided until he moved to Winnipeg at the age of 7. He loved to watch his Toronto Argos play football; he was thrilled when they won the 2022 Grey Cup. He was also a big fan of the Toronto Maple Leafs.
In keeping with Bills' wishes cremation has taken place. A private celebration of life will take place at a later date.
We will miss you dearly; you will live on forever in our hearts. In lieu of flowers; donations can be made to CancerCare Manitoba