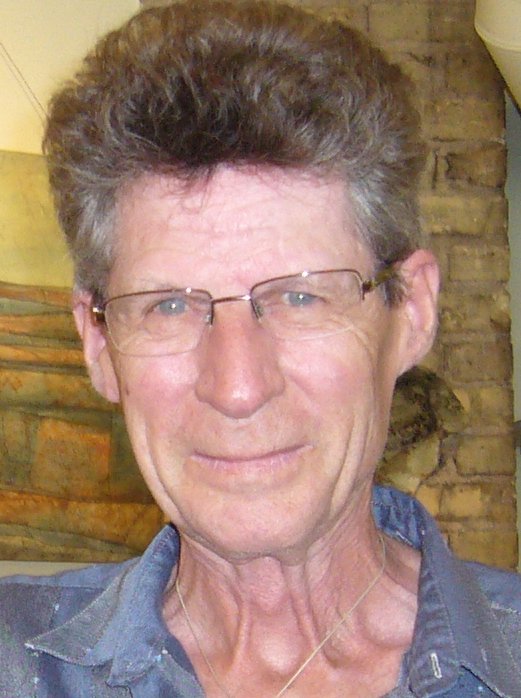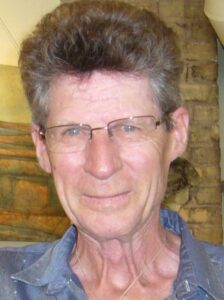 October 22, 1947 – December 24, 2020 
Robert MacLellan was born in Halifax and grew up in Lynn Lake, Manitoba. He lived most of his adult life in Winnipeg where he worked at the Assiniboine Credit Union and later for Canada Revenue Agency. He also helped establish the current St. Boniface location of the Wayne Arthur Gallery. 
He is survived by his partner of 20 years, Bev Morton and his siblings Beth (Allan), Mary (Sue), (British Columbia) and David MacLellan (Barbara), (Yukon). 
He is predeceased by his parents, Jim and Leta MacLellan, his brother Larry, and his first wife, Margaret MacLellan. 
A memorial service will be held once the COVID-19 restrictions have passed.