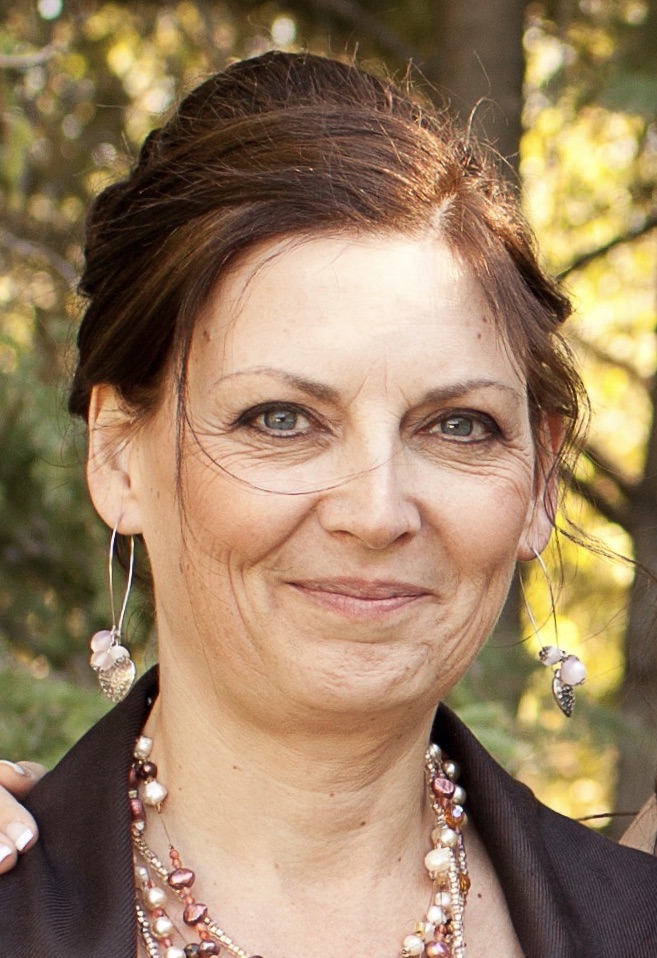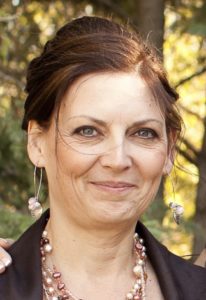 April 26, 1963 – September 1, 2020 
Words cannot fully express the sadness that surrounds this announcement of the passing of Natalie Lypka. Natalie was the beloved mother of Celiese Lypka (Mike Evans) and baba (grandmother) of Chase Lypka-Evans. She has left this world too soon and leaves behind many heavy hearts.
Natalie was kind-hearted and caring, strong-willed, passionate, and immensely loyal. Perhaps her greatest trait, although there were many, was that she was never afraid to be herself. She worked hard throughout her life and was determined to overcome any obstacle that came her way. Her best days were filled with family and friends, whom she cherished deeply and who always gave her a tremendous amount of support, especially in her most difficult days these past two years. Her spirit and capacity for love were larger than life and it is of great comfort to know that this, thankfully, is something that time will not be able to erase.
As per her wishes, she has been cremated and there will be no formal service. A celebration of life will be held on the first anniversary of her passing.