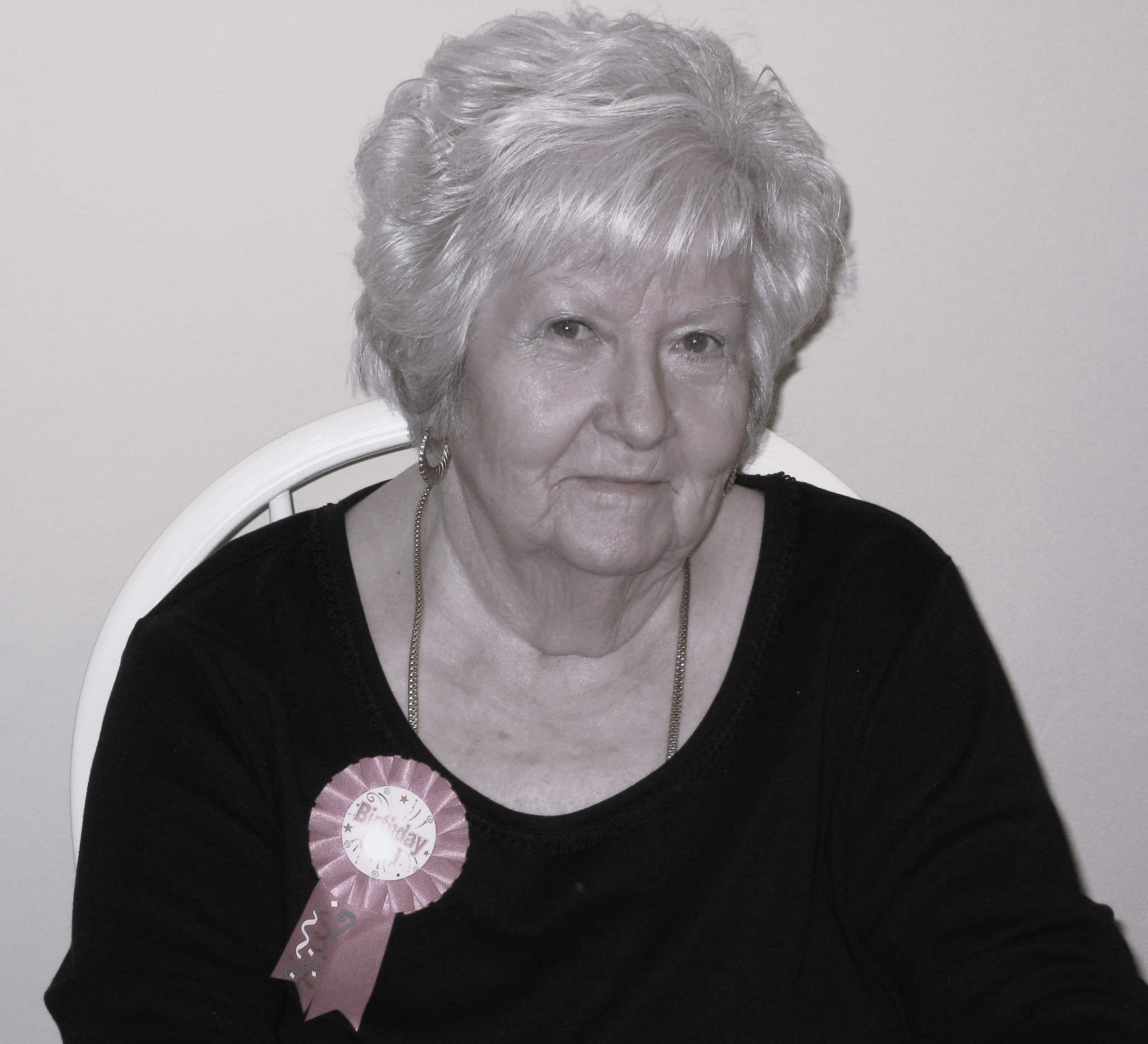 It is with great sadness we announce the passing of Lou, loving wife, mother and matriarch of our family, who slipped away quietly in the early morning of November 15th, 2023, at age 97.
She is cherished by her children Sue (Neil) and Lori; grandchildren Terri (Ravi), Dylan (Jessica) and Steven; and great-grandchildren Ethan, Maya and Adrian.
Lou was born in Regina, SK, and moved to Winnipeg after her husband Tom died in 1956. She made great friendships here and loved to get together with everyone for lunches and chats. She was also an ardent Blue Jays fan and rarely missed a game on TV.
Cremation has taken place and in keeping with her wishes no service will be held. In lieu of flowers, donations in her name can be made to the Deer Lodge Centre Foundation, or to Cancer Care Manitoba.
Our family owes a very large thank you to the staff at Deer Lodge Centre's Tower 4 South. You made her life bearable until the end and she came to love each and every one of you. She couldn't have had better care.