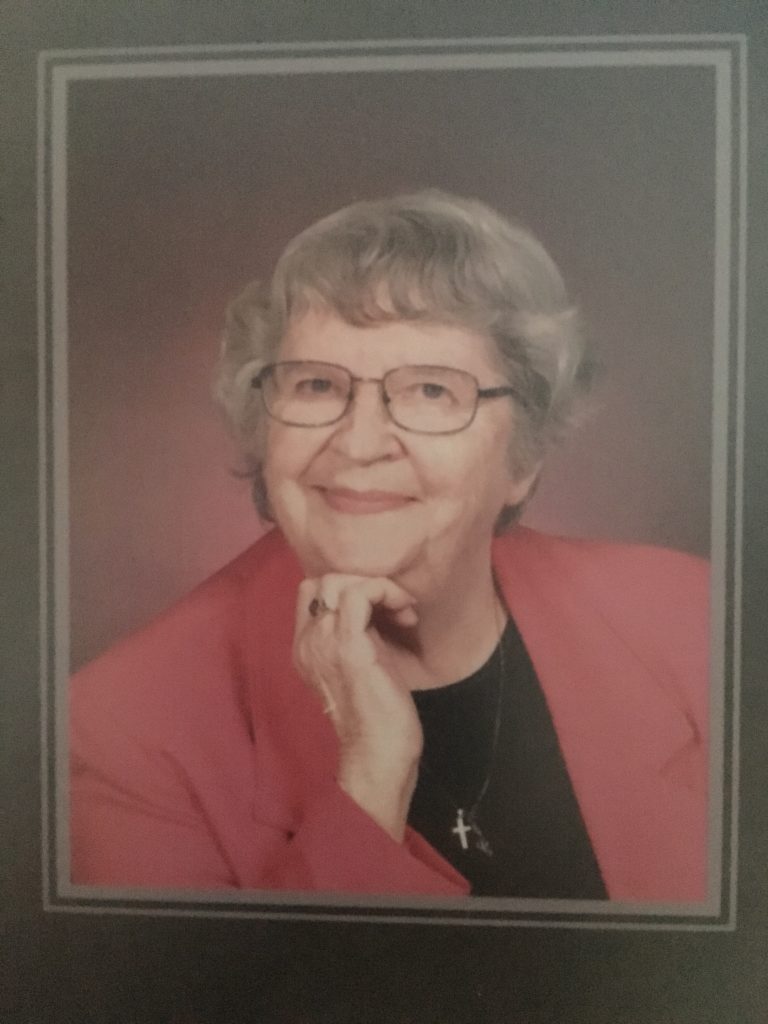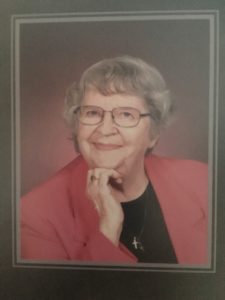 After a long battle with Lewy Body Dementia, diabetes, heart issues and failing vision we, with heavy hearts, mourn the passing of Elizabeth (Bette) Florence Cook at the Grace Hospital in Winnipeg on December 11. She was predeceased by her parents Jenny and Harold MacKenzie.
She will be deeply missed by her husband of 66 years Leonard; sons Glenn, Bruce (Angela), Todd (Jannine) Scott (Dawna); grandsons Jason (Lisa), Myles, Ian, Ryan, Matthew, James; and granddaughters MacKenzie, Tessa, Emaline, Rianna and Jade and four great-grandchildren.
Bette was born in Sydney N.S., on March 10, 1934. During her lifetime she travelled extensively with Len who had joined the military two years after they were married. She loved to sing and with Len could be found singing in the military chapels. She also enjoyed teaching children at Sunday school. When Len retired, they bought a new truck and trailer and hit the road, travelling extensively throughout Canada and the USA. For 14 years they escaped both the cold Manitoba winters by going to Weslaco Texas and the hot Manitoba summers traveling to their cottage in Big Pond, Cape Breton, which they referred to as their "little bit of Heaven". Between seasons they enjoyed "camp outs" with the Manitoba Goldeyes, a local RV club. Bette was a beautiful person and had a dry sense of humour which showed up unexpectedly at times. She always had a "thank you" for everyone when she felt it was appropriate. When walking, she loved to hold hands. In fact, Len claimed it was on their first date when she put her hand in his that he knew then he was hooked and knew that "she was the one"! They continued this practice throughout their lives, even when falling asleep at night.
Len was at her bedside almost continually for the three days she was in the hospital. He was holding her hand as she slipped away to join her Jesus, with a single tear falling down her cheek.
The family wishes to express their thanks to the amazing doctors and staff of 3 South wing, Grace Hospital, who aided her during her final stay.
As per Bette's request, cremation has taken place and a family celebration of her life will take place at a future date.
In lieu of flowers, should you wish, please make a donation to your favourite charity in her memory.