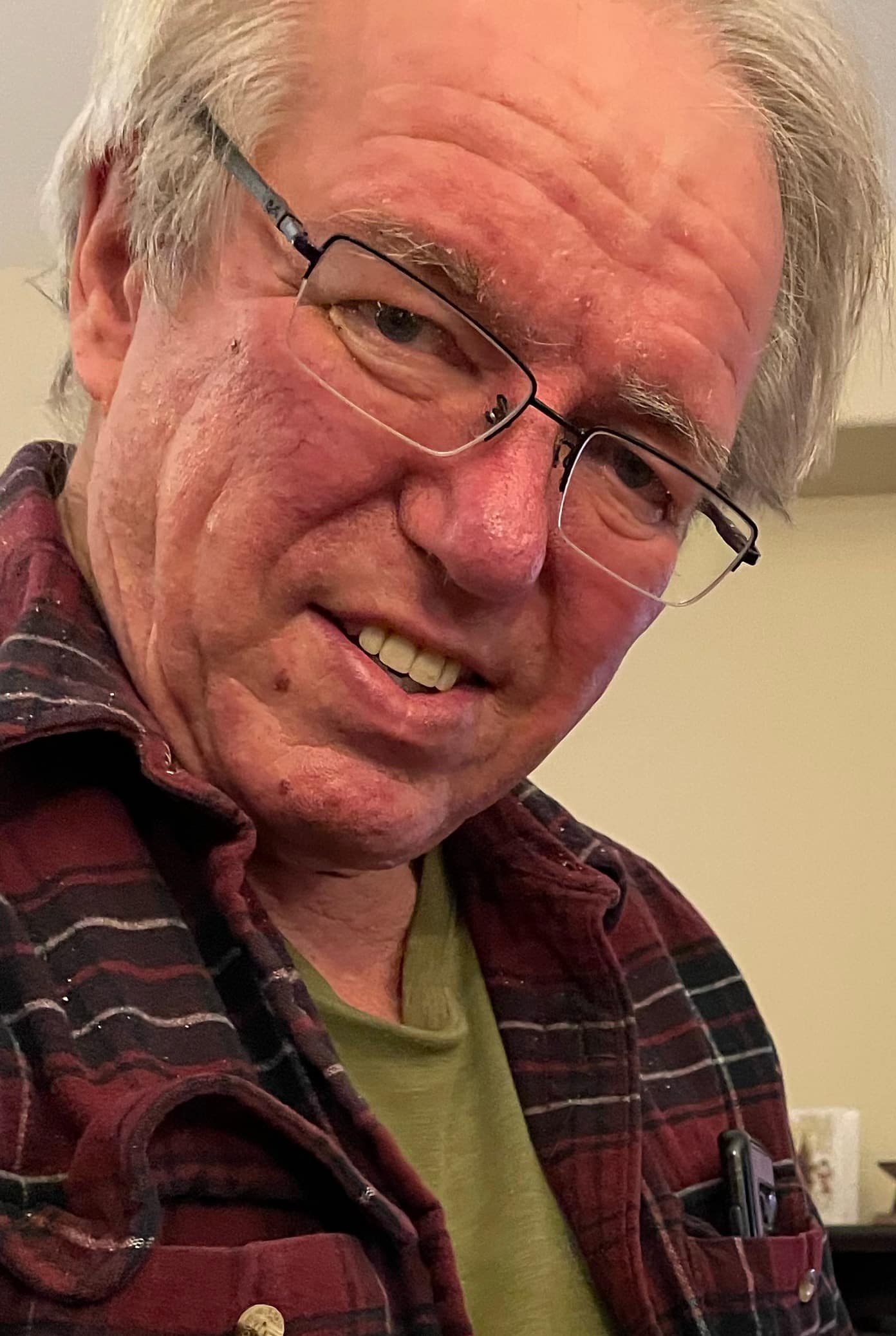 March 15, 1955 – September 20, 2022 
It is with great sadness the family of Daryl Barrott announces his passing. Daryl was predeceased by his father Ernie and brother, Robert. Missing him are his wife, Bev; daughters Jill (Stephen) and Tracy (Carlos); grandchildren Ernie, Lola and Jeannie; mom Doreen; sister Carol (Dale) and sister-in-law Mandy (Robert), along with many other members of his extended family.
Daryl worked his entire adult life at MTS, for over 37 years. It was there he met the love of his life, Bev. He retired in October 2010 but enjoyed keeping in touch with the many friends he made.
Daryl was a devoted son, brother, husband, father, and grandpa. He enjoyed travelling in his motorhome across Canada and the northwestern United States. This was his "happy place". He and Bev had special memories of their trips to B.C. wine country after his retirement.
Travelling slowed down when the grandchildren came along. But there were many family weekends at the cottage, Sunday dinners at home and afternoons at the Bomber games.
A memorial service will take place on Tuesday, October 4 at 11:00 a.m., in the chapel of Voyage Funeral Home, 472 Kirkfield Street, Winnipeg with a light reception to follow.
In lieu of flowers, the family asks you to make a donation to the Heart and Stroke Foundation of Canada.