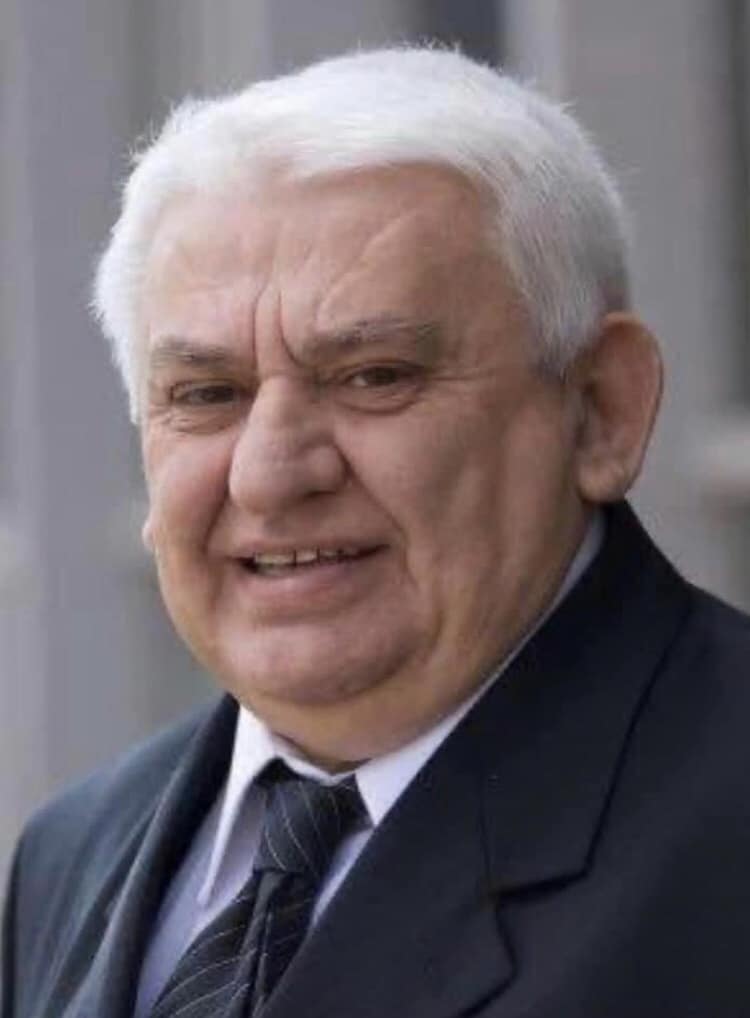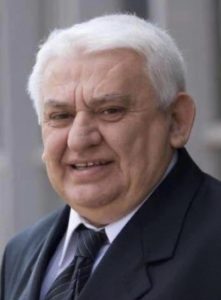 August 29, 1947 – September 6, 2020
It is with deep sorrow that we announce the passing of Andreas Vasilopoulos. He peacefully passed away at home with his wife and son by his side on Sunday, September 6, 2020 at the age of 73.
He leaves to mourn his beloved wife and best friend Andigoni of 51 years of marriage, sons Billy Vassilopoulos (Trudy), George Vasilopoulos, daughters Eleni Perotti (Franco ), Eva Canteenwala (Sony), Katerina Vasilopoulos, his brothers Angelo Vasilopoulos (Kanela) Petros Vasilopoulos (Bev) , his four sisters, Dina, Thanaso, Nicki and Panagiota, his in-laws Maria Balaktsis (Christos), his nieces Helen Lyness (Roney) and Paige Klowak, nephews Billy Vaslopoulos (Mandy), Demetri Balaktsis (Joelle) and George Balaktsis (Sherry). His cousin Chris Angelopoulos. His adoring 11 grandchildren: Ashley, Anna, Andreas, Adrianna, Athena, Sophia, Elisa, Felice, Sohrab, Zahra and Nahja, two great- grandchildren Ayla and Mateo and many other family and friends.
Andreas was predeceased by his parents Vasili and Eleni Vasilopoulos and one brother Nick.
Dad will always be remembered for making us laugh. He cherished his family, his wife's cooking and the horse races. He loved entertaining his family and friends. His unconditional love and the memory of his illuminating smile will forever warm our hearts. We will miss his personalized birthday songs and blessings. Dad always said "The place you're in now, I have already been and the place I'm in now you too will be". Farewell dad, until we meet again.
Prayers will be held on Monday, September 14 at 7:00 pm. The funeral service will be held on Tuesday, September 15, 2020 at 10:00 a.m. both will take place at Saint Demetrios Greek Orthodox Church, 2255 Grant Avenue, Winnipeg, MB. Interment immediately following the service at Glen Eden Funeral Home and Cemetery, 4477 Main Street, West St. Paul, MB.