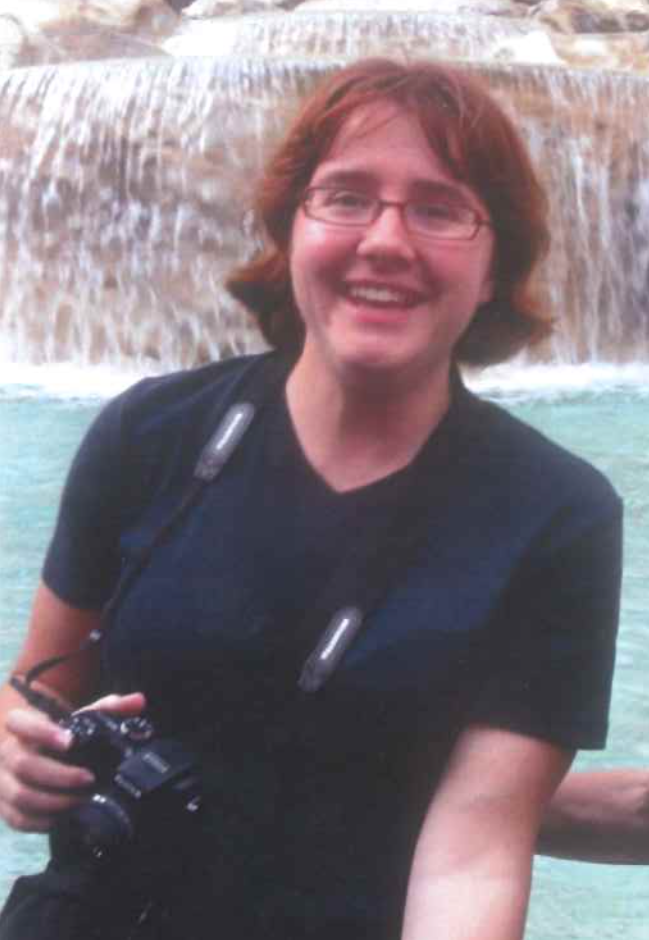 A new star entered the galaxy on February 24, 2023 when Amber Bole's spirit joined Cyberspace after a brief illness.
Amber will be greatly missed by her loving parents, Mary and Jim Bole; her brother J.J (John James); sister-in-law Stacey; nephew James – he will need a new Lego designer and assistance reimaging the Harry Potter and Star Wars fantasies; aunts and uncles who will miss her love and care, Billy and Belle Kovach from Alberta, Marg Clair from Saskatchewan, Bob Bole and Jean Walsh from The Barbados and Quebec; great aunt Rena Marcolin from Toronto, ON; along with numerous relatives and friends. Her cousins will miss her humor and snarky Facebook post. Luddites everywhere may never get their computers rebooted or webpages redesigned.
Amber was educated in Vienna, Austria, Lethbridge, AB, Burnaby, BC, Morden and Winnipeg MB. She had excellent training at the U of M Computer Science Co-op program, leading to a successful career in IT with IBM.
Amber recently stated she was excited about her new adventure and would check in from time to time to ensure we were all having fun.
Amber appreciated the love and best wishes from her craft buddies at the Burr House Spinners and Weavers Guild in Richmond Hills, ON. Her co-workers and friends at IBM, Markham ON, have been generous with their praise, prayers and assistance during her illness. She was fortunate to have a world full of great friends (real and virtual).
Amber and her family were appreciative of the exceptional heath care she received from Concordia Hospital, Health Science Centre, CancerCare Manitoba. St. Boniface Palliative Care Unit made her final weeks comfortable.
Amber helped plan a simple family ceremony in the Rockies for this summer.