Has a loved one passed away?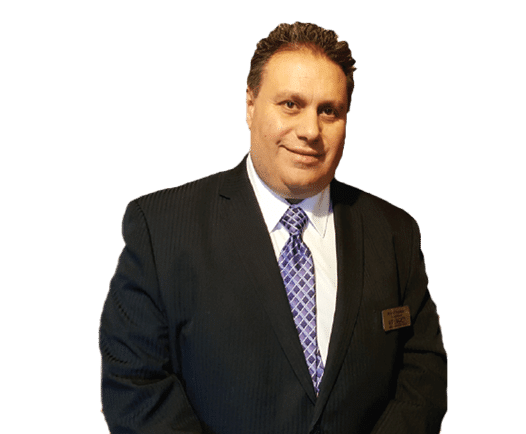 Want to Pre-Plan your funeral arrangements?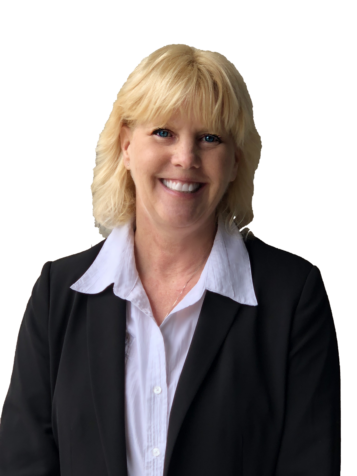 Speak to our Pre-Plan Specialist today!
Treating your loved one as we would our own

Experience The Voyage Difference
Trust.       Compassion.       Affordability.       
No Hidden Costs.
New Morris, MB Location - NOW OPEN
To better serve our families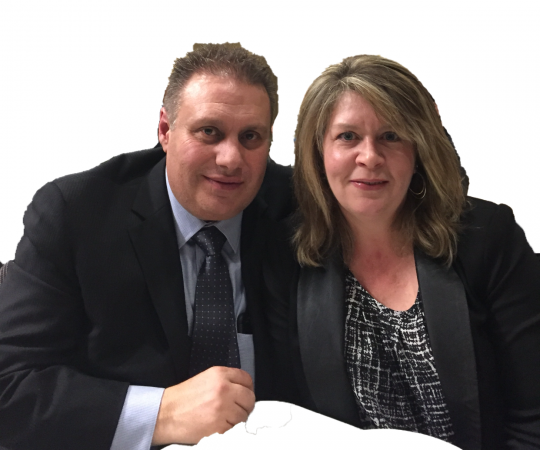 Family Owned & Operated Since 1998
As a funeral director, I cannot take death away nor can I take away the pain. I do however have empathy and will do my utmost best to carry your family through the most difficult experiences caused by death. I promise to be honest, loving, caring, understanding and most of all have the greatest compassion, respect and dignity for your family, regardless of your situation.
Each family that Voyage serves becomes the focus of our commitment to excellence in funeral service. Our vision incorporates tradition, compassion, cultural sensitivity, and cost options to meet the needs of every family. We truly believe in treating your loved one as we would our own.
Ask the Funeral Director is published every Saturday in the Winnipeg Free Press