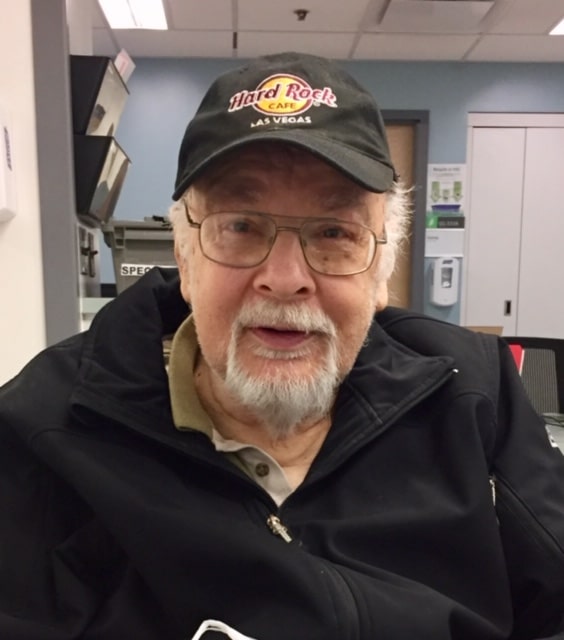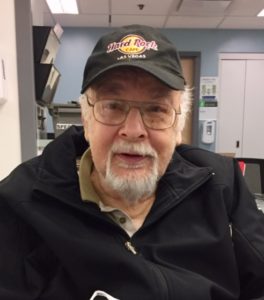 October 1947 – July 2020 
With sadness, Bob's family is announcing his passing. He joined his mother, Helen and father, Walter, on July 22, at the age of 73. He leaves behind his son Kevin; middle bother Al (Linda); and little brother Gary (Elaine); as well as four nieces and many cousins.
Bob was born in October of 47, making him one of the first of the post-war generation baby boomers. He grew up on the 400 block of Sydney Avenue in East Kildonan, where every house had a kid around Bob's age. That was Bob's world during his early years, hanging with about 15 of his friends. He grew up as a tall, skinny teen, mingling with his friends, going to movies, dances or just hanging out enjoying the music of the times.
Bob also loved going to the family cottage at Nutimik Lake and going fishing in his boat. Anyone that wanted to go fishing was welcome to go along, as long as they got up at 5 am. He would also explore the Whitesell by land or water, always carrying his fishing rod with him.
He got his first job at 16 at CIL Paint Products in Elmwood and with his paycheck came the cars…he loved his cars. He and his friends now had a new hobby – muscle cars, either buying a stock one or 'souping one up' in the back yard. To this day, he always had muscle car magazines at home and talked fondly about the old cars.
In 1966, he took a job at Coldstream on Regent and worked there for 41 years until they closed in 2007. He decided to retire and to do some traveling and relaxing.
Bob had a great memory and if you ever needed to know what happened to "so and so" from the old neighbourhood, you could ask Bob. How he kept track of everyone without a computer was always a mystery to his brothers. If you went with Bob on a shopping trip, he always ran into someone he knew, a co-worker or a friend and they would share a laugh and move on.
His health started to decline in 2015 and Bob was fortunate to have his son, Kevin, live with him to help him out with the day-to-day things he needed. For those of us who knew Bob, we will miss his witty sense of humour, his warm smile and his big heart.
At his request, a private family service will be held at a later date.
"Rest in Peace"