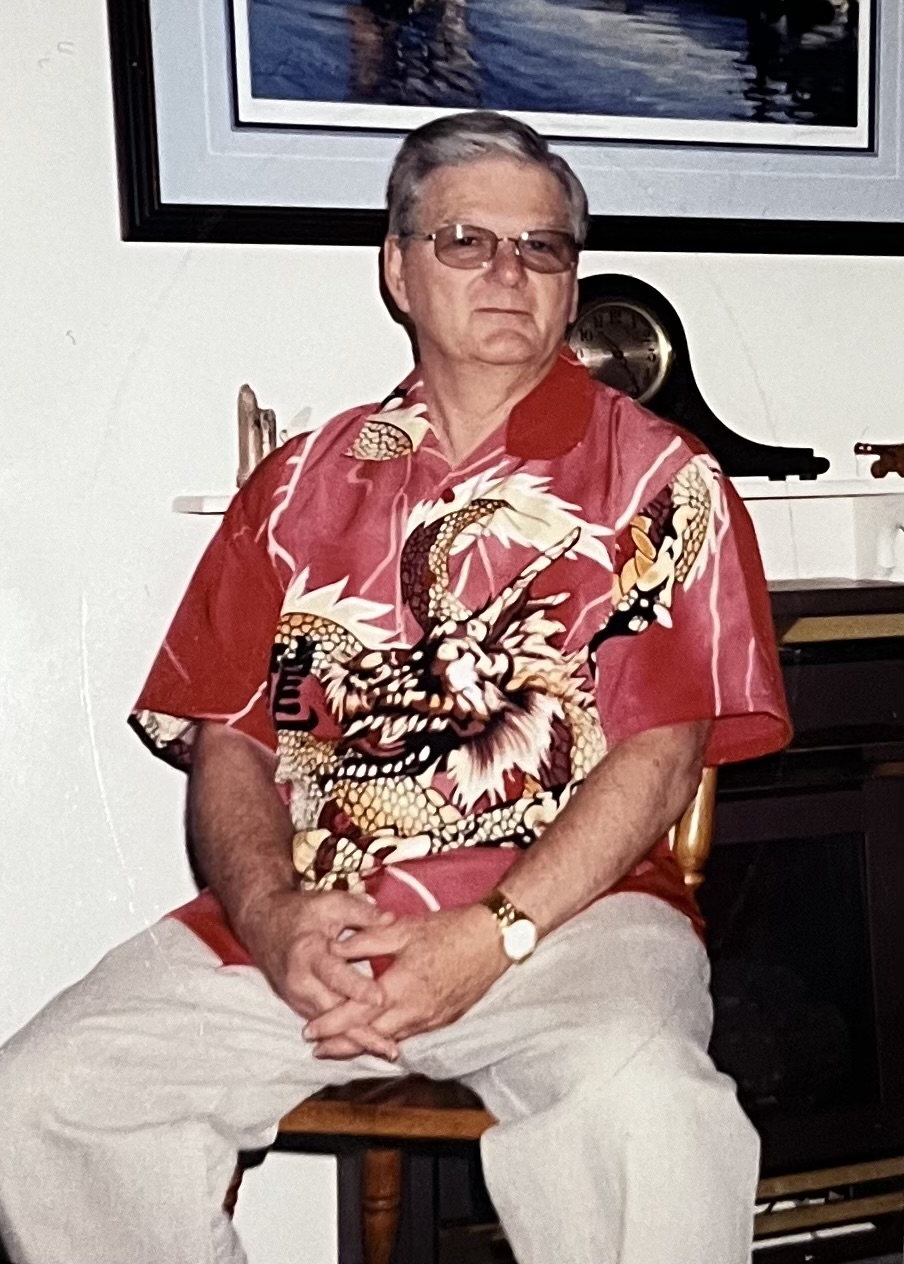 April 21, 1940 – March 6, 2023
It is with profound sadness that we announce the passing of Bob, a loving Husband, Father and Papa.
Bob was predeceased by his parents, Enid and Andrew Poole and brother David. He will be forever treasured by his soulmate and best friend of 48 years Betty; his children, Blake (Simone), Brian (Kim), Cameron and Tanis; grandsons, Brendan and Bradley; and his granddaughter Tayler.
Bob worked for Air Canada for 35+ years. Many of these years were spent in Vancouver. Upon retirement, he and Betty returned to Winnipeg, but during our cold winter months, we would see them packing up- destination San Diego, where they would meet up with their friends at their mobile home. Their door was always open for friends and a day trip to Mexico.
Bob also had many hobbies and interests. He enjoyed horticulture, camping, fishing and anything to do with nature. He also coached soccer for many years and continued his passion by owning season tickets to Valour FC as well as being an avid Bomber fan and attending games along side his wife for the past five years. Bob and Betty's Scottish heritage eventually drew them to the Royal Scottish Country Dance Society for many years and most recently branched off and became members of the Lad's and Lasse's entertaining many over the years.
Bob loved all kinds of music and loved to dance. The jive was one of his favourites and I'm told him and Betty were pretty darn good at it. However, when it came to the twist, he was always the last one left on the dance floor.
Overall, Bob was the most patient, kind-hearted and selfless individual you could meet, and always put his family before himself. You will be dearly missed, always in our hearts, and never forgotten.
A very special thank you to Dr. Muns, Nurses, and staff on 4North at Victoria Hospital for the excellent care and compassion given to Bob and his family.
A memorial service will be held on Friday, March 17, 2023 at 2:00 p.m., in the chapel of Voyage Funeral Home, 220 Hespeler Ave at Henderson Hwy.