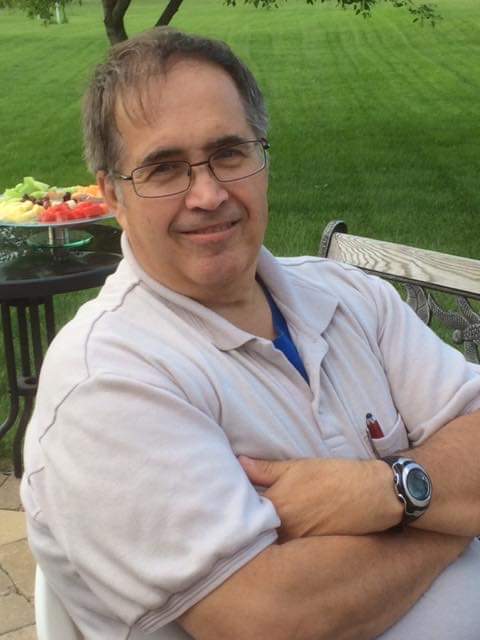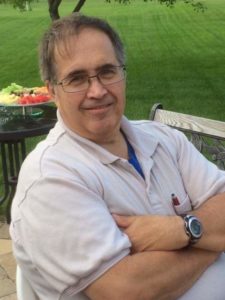 July 2, 1953 – December 25, 2019
It is with profound sadness that the family announces the passing of our dear brother Raymond on Christmas evening. He has joined his beloved wife Robin who predeceased him on November 23; his parents Harvey and Rose; mother-in-law Elizabeth (Betty); father-in-law Gus Konefal; brother-in-law Joseph Yuen and sister-in-law Charlotte Loiselle.
He is survived by his sisters Marguerite Stuart (Allan), and Carolynne; brothers Robert and Roger (Janice); sister-in-law Lynda Ashcroft (Gary); and many nieces and nephews.
Raymond was a guy who enjoyed life and helping others. He could often be seen building planting boxes for Robin or clearing snow for neighbours who needed a hand. He enjoyed hunting with his good friend Ron Enns and with Roger. Ray loved being a member of the Sea Cadets in Crusader Corps as a youth later joining the Militia with the Royal Winnipeg Rifles. He was especially proud of serving with the U.N. Peacekeeping Mission in Egypt with the Rifles in 1975. On his return he worked various jobs until he began at Winnipeg Transit where he worked until his retirement in 2006. It was while driving for transit he met Robin who became the love of his life and his wife. Together they enjoyed gardening, and travelling especially trips with Lynda and Gary. Good times were had by all. Raymond was diagnosed with Vascular Dementia in 2013 and as the condition progressed he was no longer able to do the things he loved to do especially helping Robin. They are now together for eternity.
The family wishes to thank the staff from Home Care who assisted both Robin and Raymond. A special thanks to Kim who treated them like family. Also many thanks to the wonderful dedicated staff at Riverview Health Center.
A Memorial Service will be held for Ray at Mary Mother of the Church, 85 Kirkbridge on Tuesday, January 7, 2020 at 11:00 a.m., with Fr. Kevin Bettens presiding. A private family burial will be held at a later date.
In lieu of flowers, donations may be made to the Riverview Foundation Alzheimer Ward or to the Alzheimer Society of Manitoba.
"Rest in Peace CocoJo."