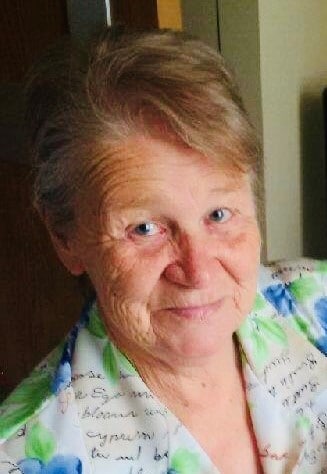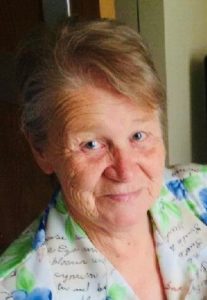 September 5, 1941 – September 9, 2020 
It is with heavy hearts we announce the passing of Joan Ruth Richardson (nee Mahood) on Wednesday, September 9, 2020.
Joan is survived by her loving husband of 60 years Art; son Ed (Jennifer); daughters Cindy, Karen and Diana; grandchildren David, Jessica (Brandon) and Tiana Richardson, Marla (Jeff), Ryan and Bret (Kassandra) Fedeniuk, Denise (Jaymes) and Alix Thompson; great granddaughter Shyanne; and sister Helen Eden. Joan will also be deeply missed by the Marler family of Louisiana.
Joan was predeceased by her parents, brother Eric Mahood and son-in-law Darrell Marler of Louisiana.
Born on September 5, 1941 in East Kildonan to Alexander and Florence Mahood, she lived most of her life in the area, graduating from Miles Macdonell in 1959 and married Art in August 1960. Joan loved to be active enjoying horseback riding, snowmobiling, gardening, and long summers at the Brokenhead trailer park. In recent years when not at the trailer, Joan looked forward to bingo night with her neighbors and friends at the Columbus Centennial Seniors residence.
The family wishes to thank the doctors, nurses and all the caregivers at the St. Boniface Hospital for their care and compassion during this difficult time.
At Joan's request, no formal service will be held. In lieu of flowers, a donation to the Winnipeg Humane Society or the charity of your choosing is appreciated.