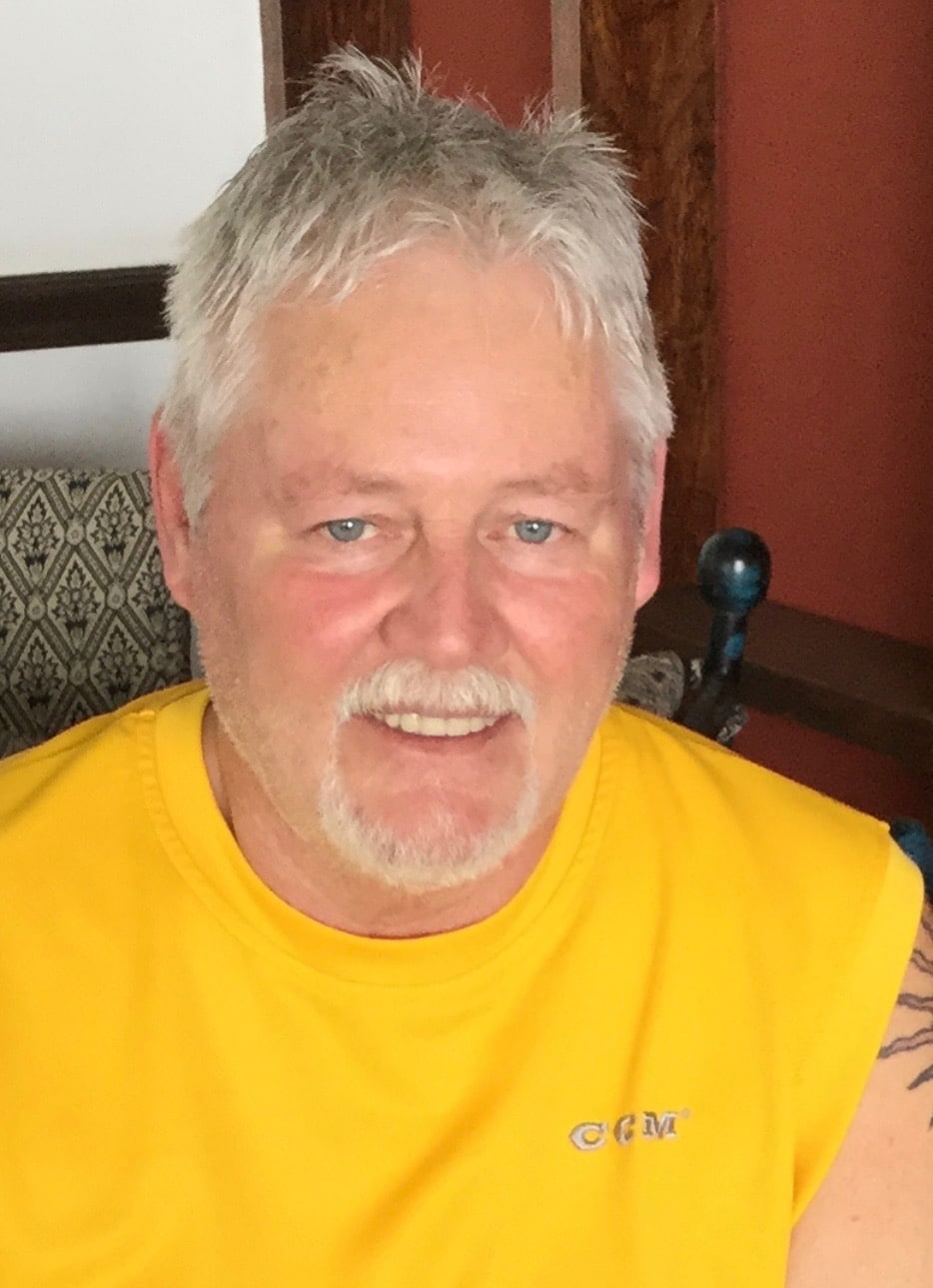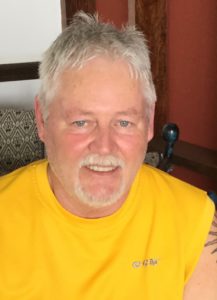 1954 – 2020
Let's do some living
After we die
Wild horses
Couldn't drag me away
Wild, wild horses
We'll ride them someday
Howard's courageous battle ended peacefully with his beloved wife Deborah by his side.  A warrior his entire life, he was stoic and brave until his last breath. To all who knew and loved him, he will live on as a hero in death.
Howard's early childhood spent at Shoal Lake fostered a love for the outdoors. He spent much of his free time hunting, fishing, and berry picking, loved animals, and was known for his amazing stonework and carvings. He shared his passion for the outdoors with his children Stacie, Gabriel, and Rebekah, and that passion will live on forever through them, and everyone he taught and shared his knowledge with.
Howard loved telling stories, he was a true raconteur and always had an audience. He was a well-spoken and deeply intelligent man who lived life to the fullest, and was always up for a new adventure. This sense of adventure spilled over to his love of cooking, learning new things, and travelling, and he shared so many of these adventures with Deborah and their children. With a flair for the dramatic, Howard left lasting memories everywhere he went, and in everything that he did.
A private gathering will be held at a later date to celebrate Howard's life.
Howard always said "If there's a fork in the road, take it." He took the fork, and is on to his next adventure. One day, we'll all meet up with him on his journey to be together again.