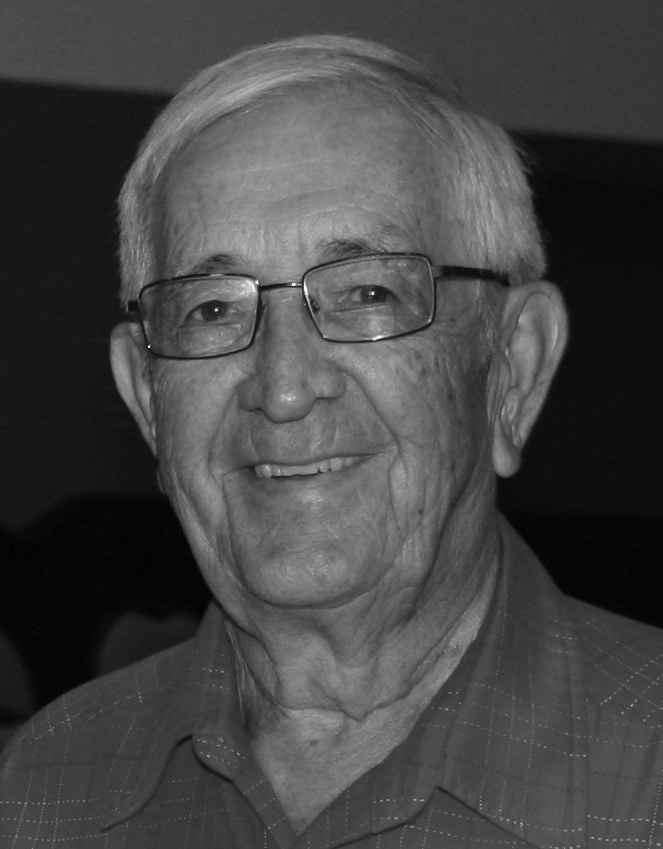 It is with great sadness the family announces the sudden and unexpected passing of Edmund on September 30, 2019, at the age of 81.
He was predeceased by his parents Leslie and Bertha and brothers John, Victor, Lloyd and Cashmere.
Mourning his death are his wife Doreen; daughters Cheryl (Frank) Gauthier and Angela (Brady) Johnson; grandchildren Matthew (Megan) Zygarliski, Bryden, Brett, Bryce, Amelia Johnson and Justice Gauthier; two great grandchildren Domanic and Brooke Lynn; along with siblings Genevieve, Mary, Frances, Victoria, Florence, Stanley and Ted.
He will be missed by many friends and family. He will be remembered as a good husband, father, grandfather and friend. He loved spending time with his family and helping others whenever he could. His care and concern for others gave him purpose in life, enriching their lives as well as his own.
Cremation has taken place. Service will be held at St. Alphonsus on Tuesday, October 8, at 11:00 a.m.
In lieu of flowers, donations in his name may be made to the St. Alphonsus Building Fund.