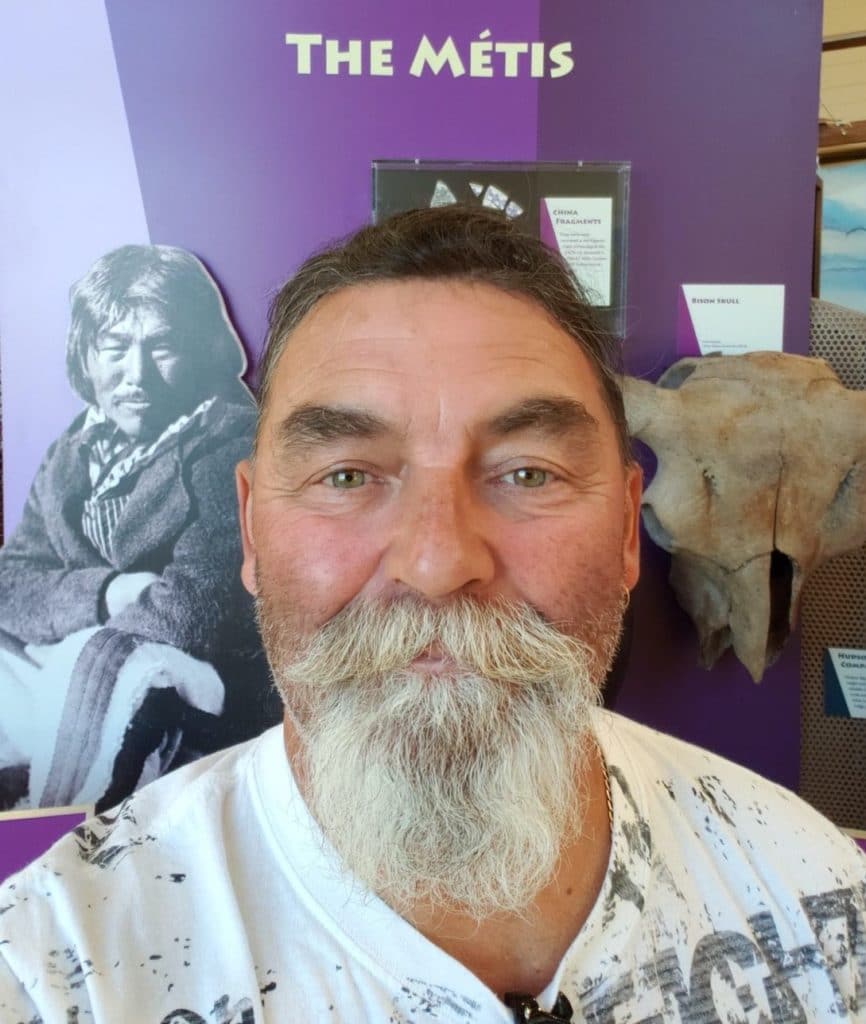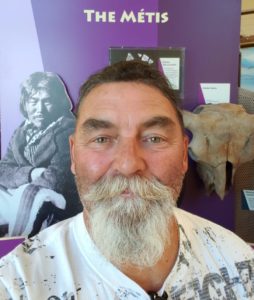 Derrick passed suddenly on May 15, 2020 at the age of 62.
Derrick is survived by his beautiful wife Diane Burke (Methot); his sons Derrick Jr. (Brenda) and Micheal (Jackie); grandchildren Desirae (Taz), Diamond, Madison (Mads), Kash, Honor, and Brenden; along with his siblings Kerry and Jodie.
He will be remembered by many for his selfless acts and large heart. He was a father figure, mentor and great friend to many people along his journey. Derrick was a proud Papa. He was the number 1 fan when it came to his grandchildren's achievements and sports. He loved riding his motorcycle with his wife Diane and riding along side his son Micheal. Derrick worked for the City of Winnipeg for 32 years in the water works department. As of late he enjoyed getting together with people for garage beers and helping his son work on motorcycles, and watching countless hockey and ringette games. Derrick will be sadly missed by many.
The family would like to send a special thanks to Dr. Boyd and the medical staff at Health Science Centre for their efforts and care of Derrick.
A come and go gathering will be held Saturday, May 23, 2020 starting at 2:00 p.m., at Derricks residence. A more formal celebration of life will be held at a later date.