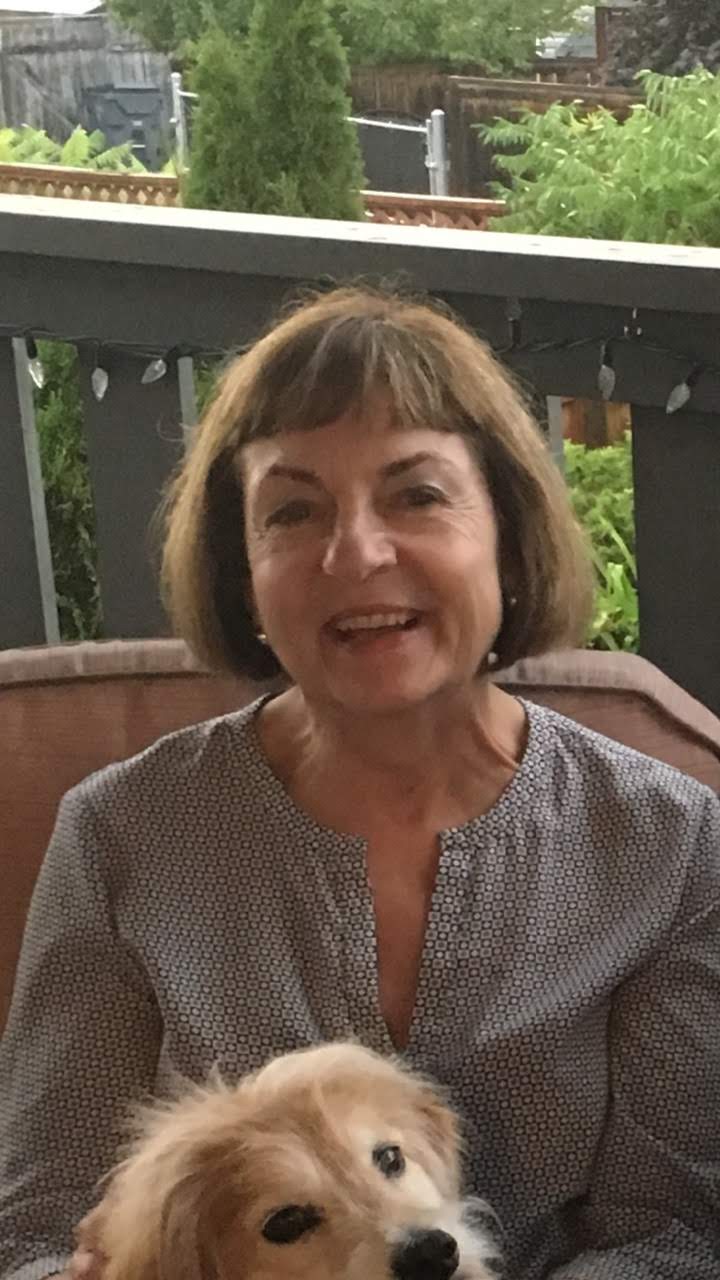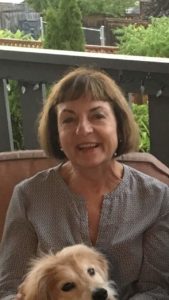 It is with heavy hearts that we announce the passing of Darlene Pedlar on March 8, 2020.
Darlene was a devoted mother to her only son Jonathan and a great sister to her brothers John, Gary, Ken and David. She was an amazing mother, sister and friend. If you were lucky to meet her she would warm your heart.
A come and go celebration of life will be held on Tuesday, March 24, 2020 from 2:00 p.m. to 5:00 p.m., in the reception room of Voyage Funeral Home, 220 Hespeler Ave at Henderson Hwy.
In lieu of flowers, donations may be made to Cancer Care Manitoba in Darlene's memory are appreciated.