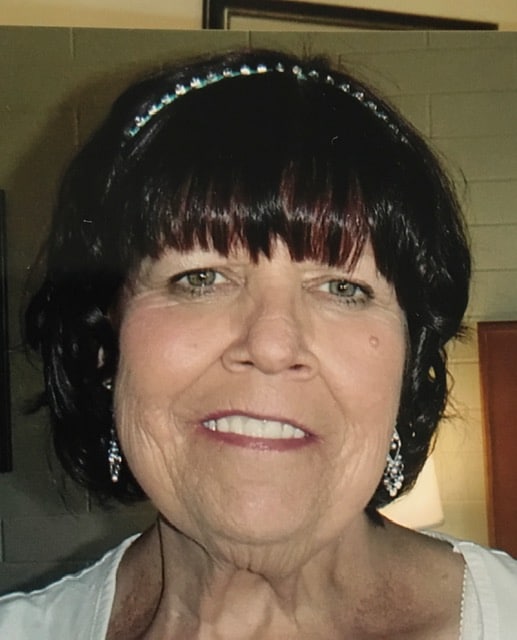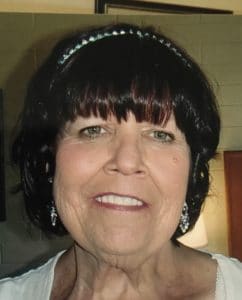 May 2, 1957 – March 13, 2020
It is with great sadness that we announce the sudden but peaceful passing of Dana on March 13, 2020 at the age of 62 years.
Dana was born in Winnipeg and spent most of her childhood in Shilo, MB. She returned to Winnipeg as a young adult and worked for many years with the City of Winnipeg.
She was a devoted and loving mother with a strong sense of family and she loved gatherings with family and friends. She lived many years of her life in pain but did not let that her stop her from living, laughing and loving life to the fullest.
Dana leaves to cherish her loving memory her daughter Amanda; son-in-law Mike (Gourlay); sister Sherry (Zab); brother-in-law Bill; nieces and nephews, Candace (Ron), Tanya, Chris (Peggy), Janice (Derek), Kayla (Jesse) along with many great nieces and nephews and many friends.
She was predeceased by her parents Joseph and Merle; sisters Kim and Dawn; and niece Darcy.
Cremation has taken place and there will be a celebration of life for family and friends at a later date.