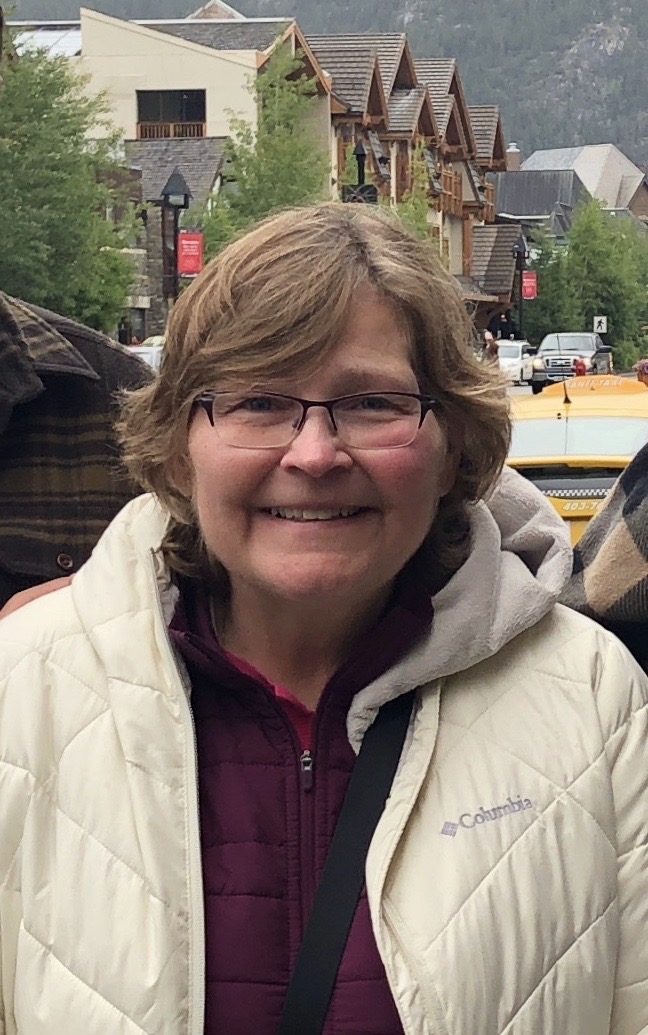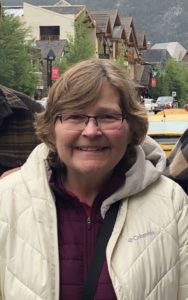 It is with sadness that we announce the passing of Cynthia "Cindy" Patterson on June 15, 2020, at the age of 58. She passed away peacefully after a long and courageous battle with brain cancer, with her two sons by her side.
She leaves to mourn her two sons, Ryan and Daniel; sister Valleryn (Loree) Ritchot; brothers Jack (Valerie) Musgrove and Sandy (Kim) Musgrove; and numerous family members and friends. Cynthia was predeceased by her parents, Helen and Jack Musgrove, and her husband John.
Born and raised in Winnipeg, Manitoba, Cindy attended Silver Heights Collegiate and began working for Naturalizer following graduation. She spent several years in her early adulthood as a manager at Naturalizer, during which time she met her husband, John. They married on John's birthday in 1995, and soon after had their two sons, Ryan and Daniel. Cynthia always had strong family values and left her job to take care of her two boys in their early childhood years. She later obtained additional education to become a Health Care Aide and worked in Home Care for the Winnipeg Regional Health Authority. Cynthia held a strong passion for her job and cared deeply for her clients. Her kind and warm-hearted nature was appreciated by all of the clients and families she served.
Cindy loved travelling with her family to her favourite travel destination, Banff and the Canadian Rockies. She enjoyed spending time outdoors and viewing the beautiful sights; it was her happy place. Cindy also had many pets throughout her lifetime, as animals brought her joy. Above all else, she cared most about her boys and her husband. She made countless sacrifices for her family. Thank you for everything you did for us. We were so lucky to have you in our lives.
Cynthia's family would like to extend their gratitude to her determined and compassionate medical care team, who helped with her difficult journey with cancer over the past three years. A special thanks to Dr. Marshall Pitz, Sonu, Dr. Kurt Skakum, and Dr. Jason Beiko at CancerCare Manitoba, and the wonderful Palliative Care staff at Riverview Health Centre.
Cynthia's life will be celebrated for her selfless and warm-hearted presence, her deep-rooted Catholic faith, and the sincere love she had for her family.
Due to the COVID-19 restrictions, a private service will be held to celebrate Cynthia's life at Our Lady of Perpetual Help Church, with interment to follow at Chapel Lawn Funeral Home & Gardens. In lieu of flowers, donations may be made in memory of Cynthia to CancerCare Manitoba Foundation.