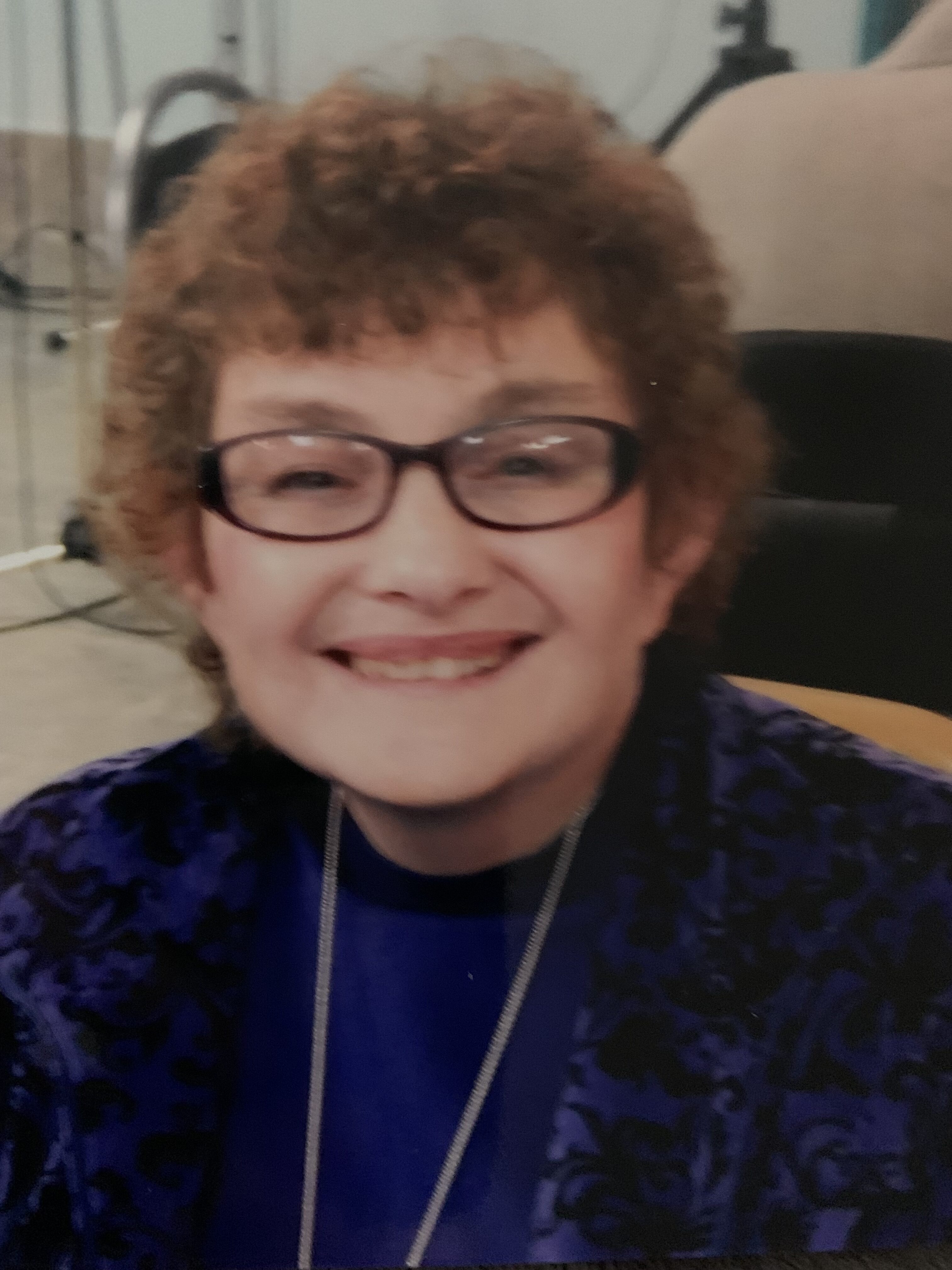 November 3, 1963 – January 17, 2023 
After a difficult battle with cancer, Cheryl passed away at home on January 17th at the age of 59.
Cheryl was predeceased by her parents, Paul and Kay Tomchuk, her sister Marlene Block and her brother- in-law Ted Magnusson.
She is survived by her beloved sister Linda Tomchuk; her brother-in-law Wayne Block; and her only niece Kellsie (Braden Lozinski).
Cheryl will be deeply missed by many friends and family. The world is less without her beauty, kindness, love and wonderful smile.
Cheryl was born in Winnipeg and attended school at Victoria Albert, Robertson and Prince Charles. She worked at Versatech and Imaginability workshops.
Being the youngest of three girls, she learned how to negotiate with her parents and sisters at an early age. She had a spunky attitude along with a good sense of humor and a contagious laugh.
Cheryl loved socializing at family gatherings, having dinners at Doreen's home, and always loved a party with lots of people. She had a real passion for all types of music and a remarkable singing voice. Cheryl loved going to concerts and Celebrations dinner theatre. She also enjoyed bowling, and connected to a church community that gave her joy. Anyone that knew Cheryl knew her favorite color was purple. Some of her travel experiences included a buddy cruise to the Bahamas and many trips to Camp Arnes.
Deep gratitude to the staff at the group home where Cheryl lived for 38 years. They cared for her with compassion and loved her.
A celebration of life is planned for a later date.